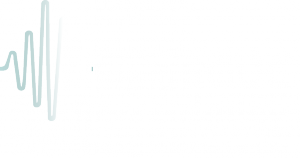 A clinical teaching academy based at the
The Dudley Group NHS Foundation Trust
The Ron Grimley Undergraduate Centre is a clinical teaching academy based at Russells Hall Hospital.
We first opened our doors to medical students in 2005. Since then we have continued to develop a framework to deliver a high standard of medical education. Our superb learning facilities in a modern, purpose-built education centre offers students both formal and informal learning opportunities.
Our latest RGUC newsletter –
September Edition 2023 can be viewed by selecting the link below;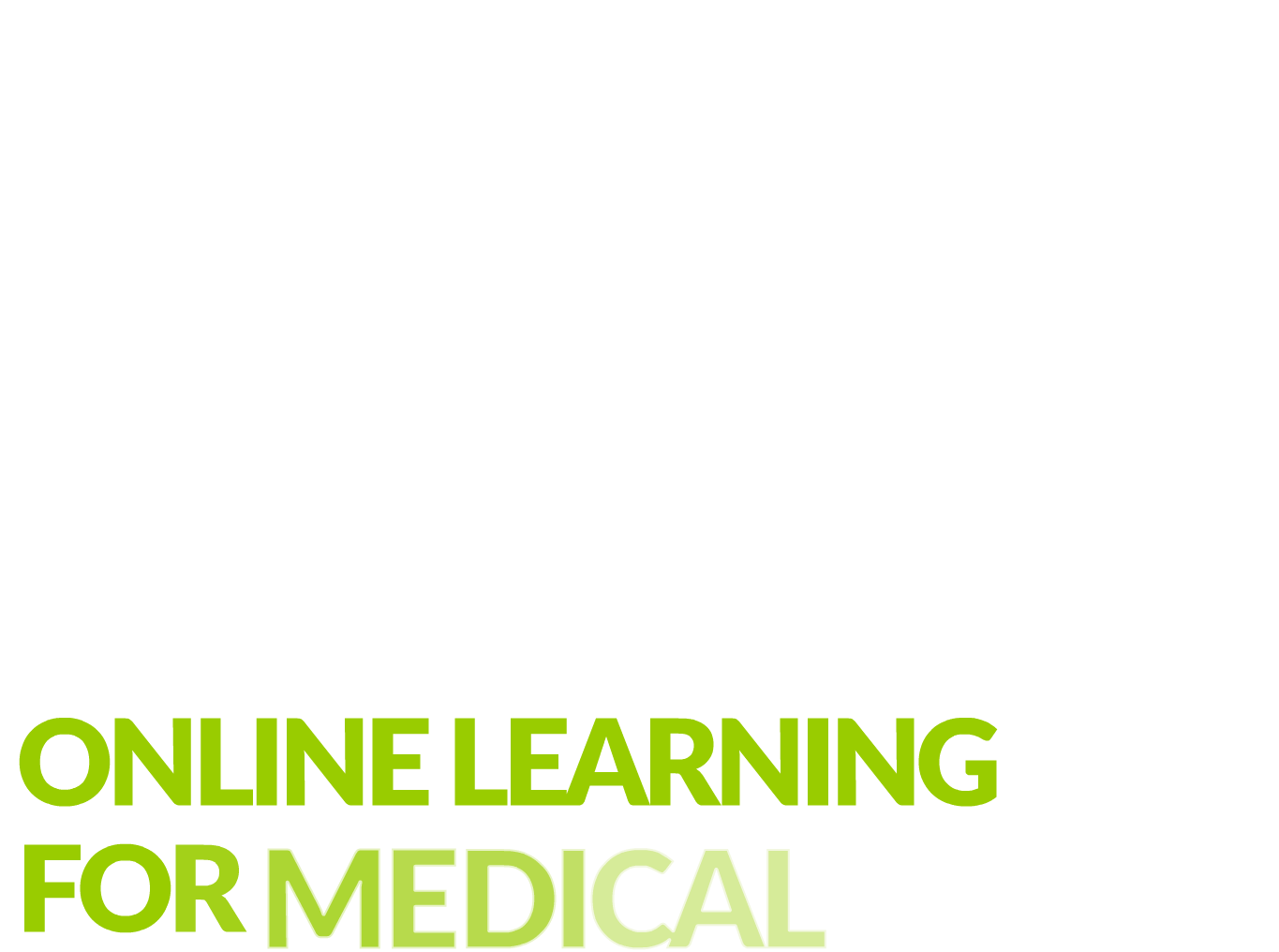 iClinical® is a medical learning initiative, created to assist healthcare education in key clinical topics. Our collection of educational resources is designed to help those of you involved in the delivery of patient care achieve the best learning experience from your existing clinical exposure, whilst also being an excellent preparatory and revision aid for important topics.
Select the link below for further information.

Tomorrow's Clinicians is just one of our  digital learning resources designed to enhance your understanding of clinical skills procedures. It allows you to consolidate your knowledge of common procedures performed in a healthcare setting, provides a visual insight, and can be used in conjunction with local guidance. 

Select the link below to find out more. 
The RGUC Connect app allows University of Birmingham medical students to stay up-to-date at all times during their hospital placements at the Dudley Group. Lectures, ward-based teaching and seminars are all clearly scheduled.
The password to install the app is available from RGUC administrative team.
Compatible with Apple and Android mobile devices
Features teaching timetables for years three, four and five
Semester timetable is viewable by month, week or day
Teaching sessions are identified by title, educator, and start / end time
Timetables are regularly updated by the RGUC administrative team

 
Technical support is available via info@rguc.co.uk
Our digital feedback form system helps students to easily provide feedback regarding the teaching they receive. Feedback data is collated by undergraduate coordinators, who then issue feedback results to academy tutors and teachers. The forms can be accessed via the links below, or students can scan the QR codes using their mobile device. QR codes are pinned to the wall in all our seminar rooms.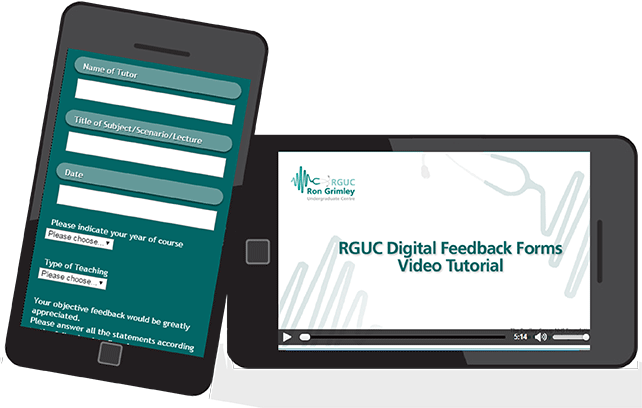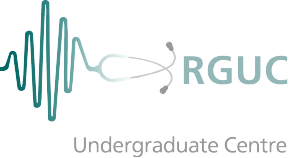 Prof. Atiq-ur Rehman was appointed as head of teaching academy in 2010 following his initial appointment as Clinical Sub Dean for Russells Hall Hospital, and worked as Ron Grimley's junior at various stages of his career. He also acts as director of medical education for the Dudley Group.
Like his predecessor, he has also worked tirelessly to deliver high quality undergraduate education.

We aim to deliver technology-enhanced, innovative, high quality, medical education which is fit for purpose in the 21st century.
Provide a positive and safe educational environment for learning.
---

Equip the generation of future doctors with knowledge and skills to meet the ever increasing patient expectation.
---

Provide training placements that are safe and educationally reliable.
---

Nurture and encourage the development of our medical students into the future medical workforce, who are professionally and emotionally competent.

We normally host around 120 medical students at any one time. The majority of these are clinical placements in third, fourth and fifth year. We also support second year students on their "Hospital Preparation course" and Physician Associate students.
Although not based at the undergraduate centre, the Trust also has a number of students from other disciplines and medical schools. We use a wide variety of teaching methods, including traditional lectures, seminars, study days, bedside teaching and simulation sessions.

We first opened to medical students in August 2005. In March 2006, the centre was officially opened by Dean of The University of Birmingham medical school, Professor William Doe.
The centre is named in honour of the late Ron Grimley as a tribute to his work and commitment to medical education. As one of the regional centres for the University of Birmingham medical school, we also host third, fourth and fifth year OSCE exams.

"Some of the best teaching I've ever had on placements. Felt well supported and always welcome. All staff were friendly and approachable. Look forward to returning at some point in the future."
Telephone: 
01384 456111 ext 1211
Email: 
info@rguc.co.uk
Monday – Friday 8.00am – 5.00pm
Undergraduate Centre,
2nd Floor North Wing,
Russells Hall Hospital,
Pensnett Road,
Dudley.
West Midlands
DY1 2HQ