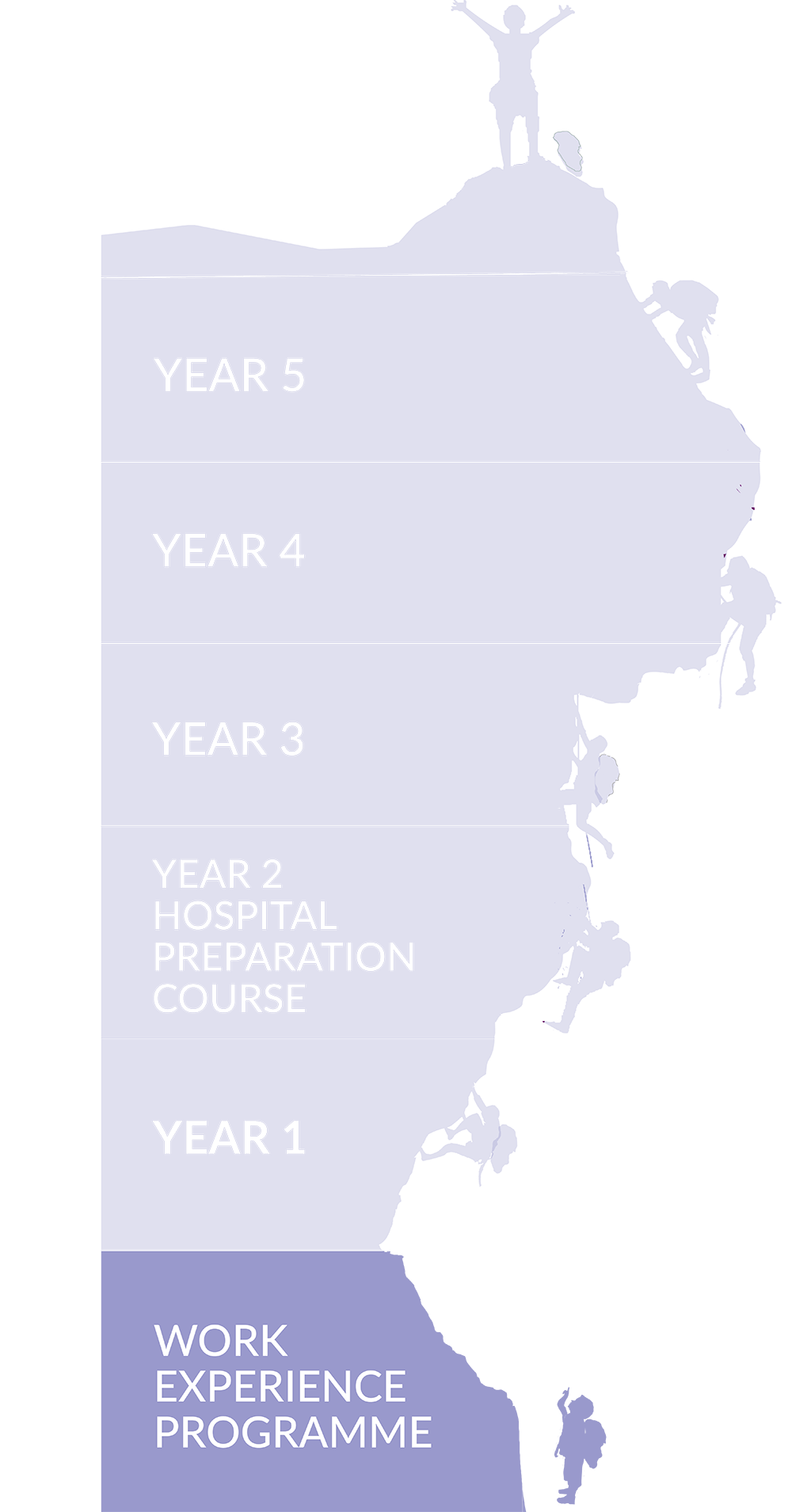 We run an annual medical work experience programme, which takes place during two consecutive weeks in June and July. The programme allows those aspiring to be doctors the opportunity to gain an awareness of the role that they might be interested in, whilst fully immersing themselves in daily clinical life and obtaining a better understanding of the work involved. There is a chance to spend time in theatres, outpatients, wards, simulation and clinical skills amongst other areas.
Applicants must be a student in school year 12 or above, and at least 17 years of age at the time the work experience takes place. They should either be attending school, college or higher education establishments within the Dudley area or reside in the Dudley borough.

How to apply
Recruitment for the Medical Work Experience will open in the first week of January 2020. You will need to download the 2020 application form and apply following the instructions on the form when it becomes available on this website in January.
Further information and about how to apply can be found if you click here. Applications must be submitted electronically.